About us
AIR FORCE ROOFING
Air Force Roofing brings over 20 years experience in the roofing industry. We put on quality roofs with professional installers.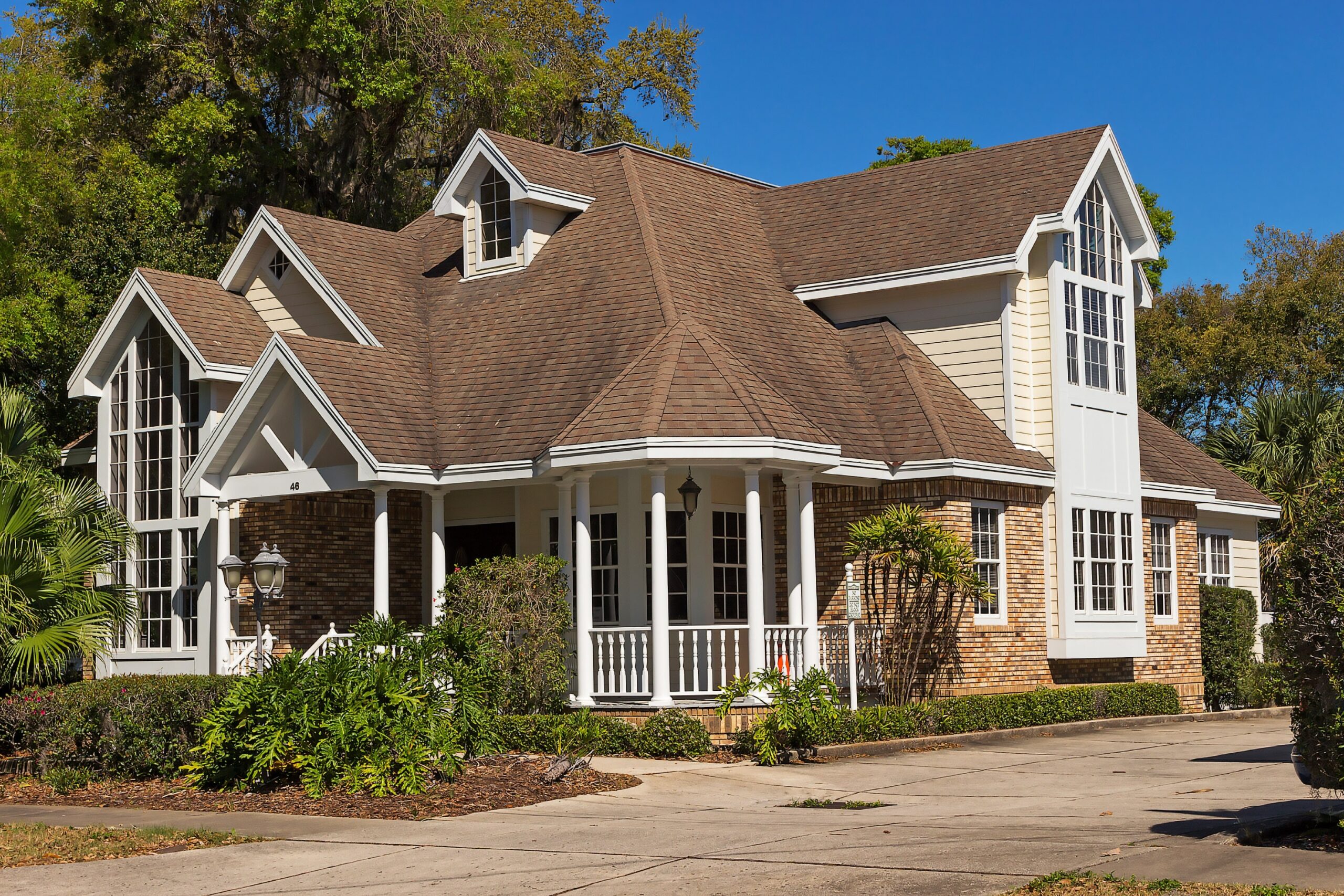 At Air Force Roofing we are dedicated to providing our customers with the best
quality and service possible. That is why we joined the RCASF. Being a part of the
RCASF means we are working to better our community and do business the right
way. Being honest with our customers and bringing them the best customer
service possible.