Roof Repairs
---
When there is only minor damage to your home a roof repair is needed. That means only a small section of the roof is repaired instead of getting a full replacement. The obvious benefit to that is cost. We will not just patch the roof we will remove all existing material to find exactly where the issue lies. Once we find the issue we will replace all the damaged material and reseal your roof so it back to 100%.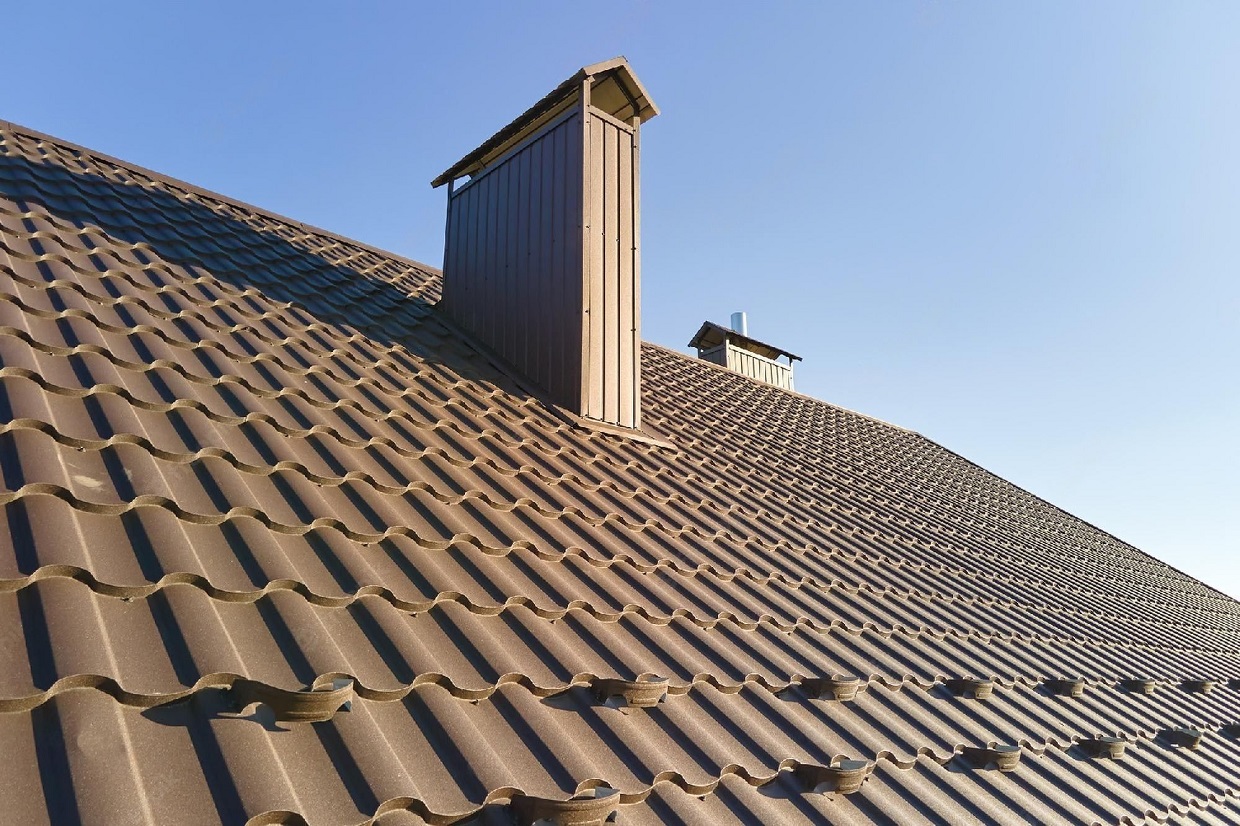 Preventive Maintenance
---
Giving your roof a longer life expectancy takes some work. We will do a number of things for you. Removing all debris from the roof is the first thing that needs to taken care of so that nothing is retaining moisture on the roof. Second, we will need to clear your drains and gutters so that water is free flowing away from the home. Third, we will visually inspect your roof to check for holes, cracks or fastener back-outs.
Roof Replacement
---
To get a full roof replacement we need to come out and give you a price. There will be certain options you will need to decide on like whether you want tile or shingles. After we come to an agreement on pricing and materials we will then schedule the roof replacement. We take care of everything until the city permit is then closed. Once everything is finished do a final cleanup and follow up with you.